Best Natural Ingredients for Aging Skin

CHECK YOUR SKINCARE INGREDIENTS

Once you've switched to clean health and beauty products you may notice that the ingredient list is often a bit more transparent than on your old products. Many of the long scientific names will have their more commonly known name in parenthesis and it is easy to recognize real seeds, nuts, flowers, fruit or plants from nature. What I personally find even more interesting and enjoyable is learning about the benefits of each of those ingredients from nature and how each one is helping my skin in different ways.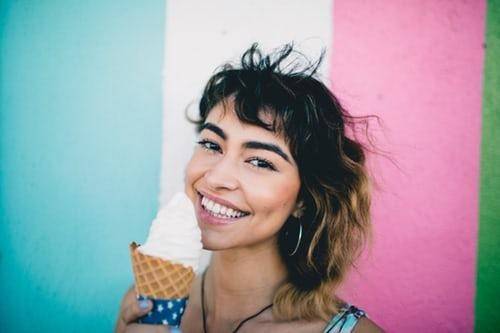 There are certain skin concerns or moments in our life where we are particularly aware of what we put on our skin and how to get our skin in its healthiest condition. As a middle aged woman, myself, I can comfortably say that watching our skin begin to age is one of those periods in life where many of us are searching for ways to slow down time and maintain youthful skin for as long as possible.

It can be tempting to go the route of botox, fillers, surgery or chemical peels when you start to see crows feel and dull skin appear and your skin is your business so if that's what makes you happiest, it isn't our business. But also...isn't our business. As the owner of a company in the business of clean and natural products, I spent a lot of time trying to find the best ingredients and products to keep skin smooth and vibrant. Luckily, there are actually many natural options to benefit aging skin and help smooth out fine lines and wrinkles, plump up skin or simply hydrate for some healthy glow. But just because these ingredients exist doesn't mean we all automatically know about them, so below I have shared some of the best ingredients for aging skin, grouped by which skin concerns they address.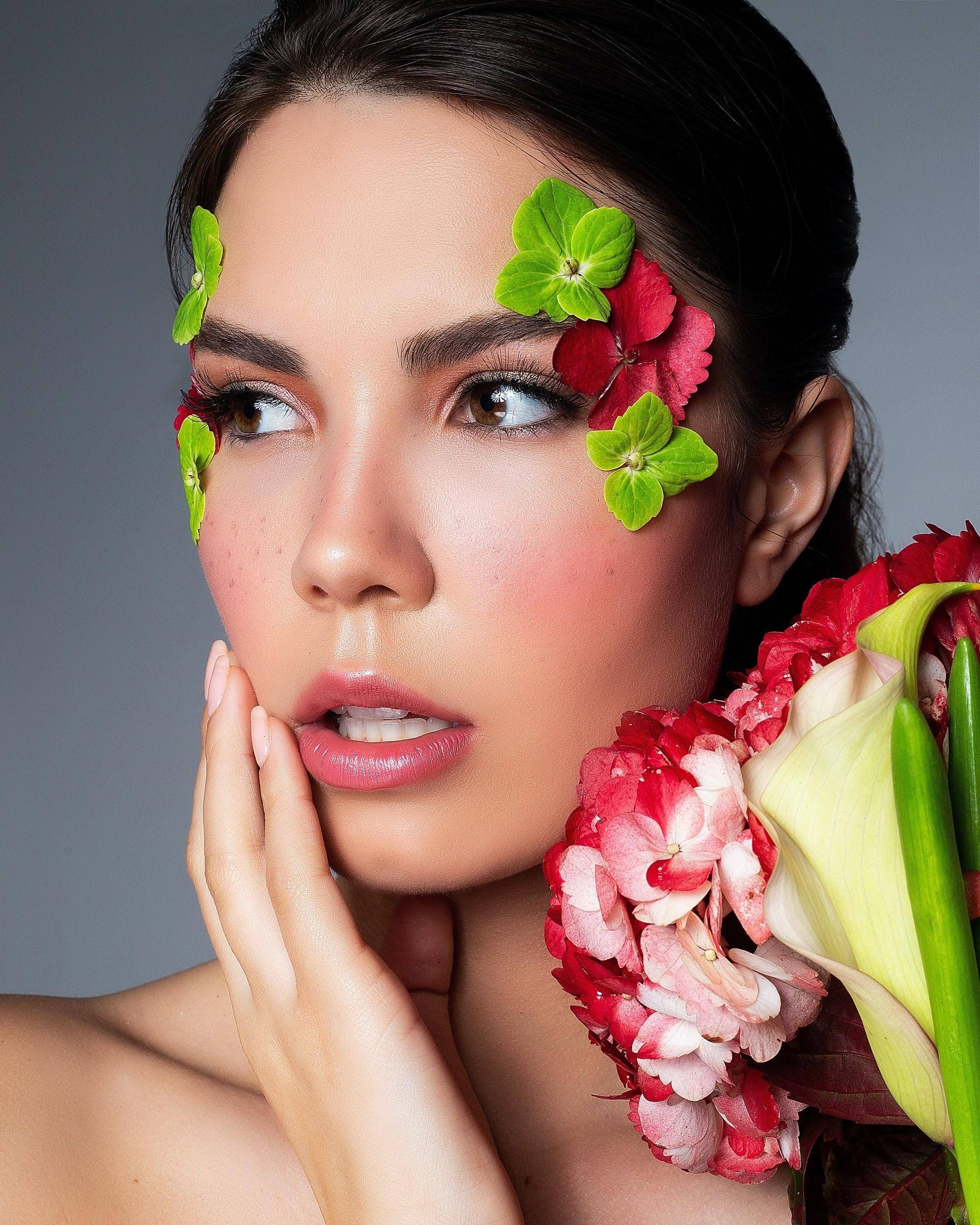 PREVENT FINE LINES AND WRINKLES

Rosehip Oil- Vitamin A is known to help fight against age spots and wrinkles and rosehip oil is packed with it, which is one of the reasons it is such an anti-aging ingredient. The small size of its molecules also help improve moisture and collagen levels because they are able to penetrate deep into the skin and reduce wrinkles and fine lines.
Fruit/Plant Stem Cells - Full of powerful antioxidants and anti-inflammatories,fruit/plant stem cells help to protect against sun damage and prevent wrinkles. Collagen makes skin appear more youthful and allows for fewer fine lines and wrinkles and evidence shows that fruit and plant stem cells can promote the production of new collagen.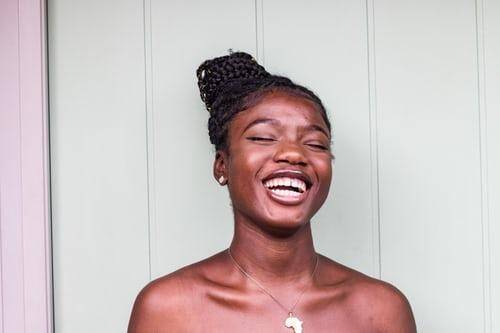 PLUMP YOUR SKIN WITH COLLAGEN

Hyaluronic Acid - Hyaluronic Acid is an important compound for collagen in the skin. It is found in foods rich in amino acids, such as beans, root vegetables, and soy. Hyaluronic Acid also helps reduce the visibility of fine lines and wrinkles by retaining an incredible amount of moisture in the skin, creating a plumping effect. Youthful skin has the ability to hold onto water and collagen easily, but both become a challenge for our skin as we age. By aiding with both water retention and collagen production, Hyaluronic Acid is a must have when trying to create firm, plump, supple skin.
Lactic Acid - Moisturized skin is healthy skin and helps maintain a youthful appearance. Lactic Acid is really helpful in keeping skin moisturized. When used regularly, Lactic Acid also fights against signs of aging by stimulating collagen renewal and firming skin that can begin sagging as we age. It also helps to fade sun and age spots, which are other clear signs of aging skin and helps smooth fine lines and wrinkles.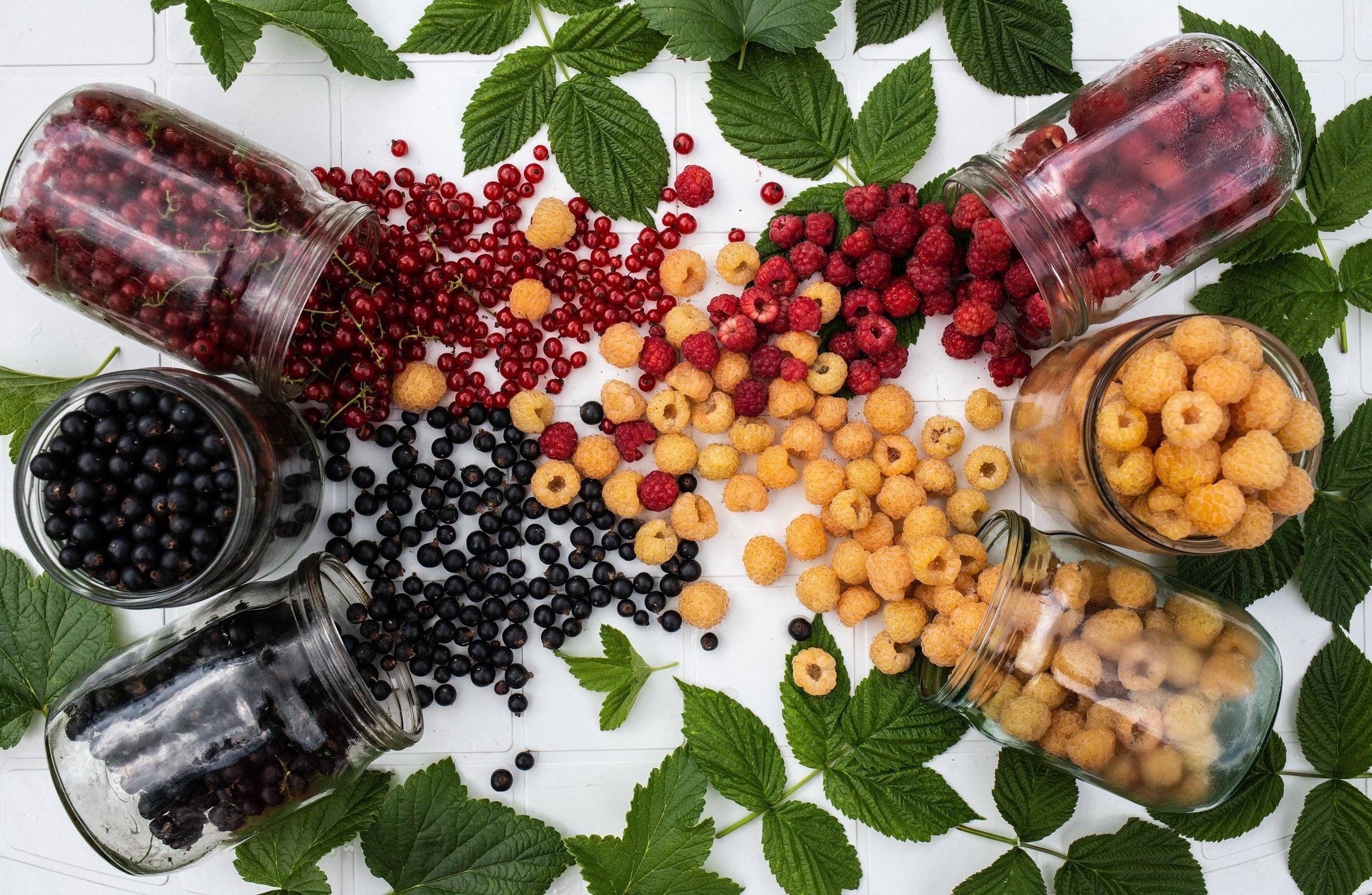 FIGHT FREE RADICALS IN YOUR SKIN

Berries - When trying to slow down the natural aging process of our skin, there are few ingredients more necessary and powerful than Berries - many types of berries. Full of incredibly strong antioxidants, Berries promote healthy cells and fight against the free radicals that age us more quickly. Rich in Vitamin C, Berries can improve skin elasticity and even brighten dull skin, both of which create a youthful skin tone and healthy glow. Blueberries, blackberries, cranberries, raspberries, pomegranates, elderberries, goji berries, açai - they are all full of phenolics (also called polyphenols) that are powerful antioxidant compounds and antioxidants are one of the best ways to slow down aging. Polyphenols protect skin from wrinkles, dullness, uneven skin tone and loss of elasticity, all very clear signs of aging skin. They even repair environmental damage done to our skin which is the closest we can come to naturally 'turn back time.' Make sure you seek out skin care that includes berries of some sort in the ingredient list and don't forget to keep them in your diet as well.
Leafy Greens - Slowing down the aging process of our skin requires solving issues from several angles. Fighting fine lines and wrinkles is very important, but so is brightening skin that can begin to look dull and lifeless as we get older. Leafy Greens play a key role in improving skin's appearance and slowing down the aging process. Leafy Greens are packed with nutrients and antioxidants that work together to rejuvenate your skin. Free radicals accelerate the natural aging process and vitamins in Leafy Greens are amazing at fighting against these free radicals. Vitamin A, found in many Leafy Greens, is an antioxidant that eliminates free radicals from skin cells before they have a chance to damage skin. Another beneficial vitamin in Leafy Greens is Vitamin C which is necessary to produce collagen, something our skin needs to look plump and vibrant. Iron is another benefit of Leafy Greens on skin, as it transports oxygen throughout the body and helps skin look more alive and youthful. Further, Vitamin K then strengthens blood vessel walls and therefore can lessen under eye circles and again, add life and vitality to your skin's appearance. Basically, while eating plenty of Leafy Greens is very helpful in maintaining youthful skin and slowing the aging process, applying them topically can also offer many of these same benefits.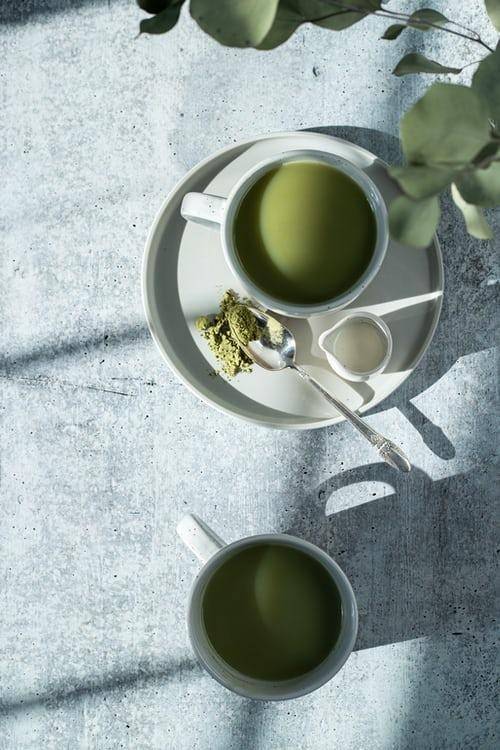 REPAIR SUN/ENVIRONMENTAL SKIN DAMAGE

Green Tea - While fending off the tell tale signs of aging skin is important, this ingredient takes it one step further and also fights skin cancer, by promoting DNA repair. The powerful antioxidant called EGCG in Green Tea is what is responsible for preventing skin cancer by fighting DNA damage from UV rays. By fighting DNA damage from UV rays, Green Tea is also healing damaged skin, thereby helping it remain healthy and youthful. This is an ingredient that is not only important to look for within your skin care products, but that can also offer you these benefits by drinking it regularly.
Carrot Seed - Carrot Seed oil has several anti-aging benefits. It is chock full of Vitamin A, which heals skin and fights against age spots and wrinkles, as well as Vitamin C, which is known to boost collagen. Carrot Seed Oil also contains Vitamin E, which helps repair sun damage, smooth fine lines and even heal scars or other skin damage.
MAINTAIN YOUTHFUL SKIN MOISTURE

Coconut Oil - One of the best ways to keep our skin looking and feeling young and healthy is by keeping it well moisturized and full of collagen. Coconut Oil is helpful in both of these endeavors which helps improve skin elasticity and therefore reduces wrinkles, as our skin stays plump and firm.
Honey - Pulling moisture to the skin can be equally as important as keeping it within the skin and as a powerful humectant, Honey does just that. While there are many excellent natural oils that will help moisturize your skin, Honey stands out as a non-oil ingredient that will also achieve high levels of moisturized, healthy skin. Its antifungal and antibacterial properties are beneficial to skin of any age and its antioxidants help protect the skin from environmental stressors and damage.