Check out our second episode of the Pom Vida Invigorator Series: Ilana Wiles!
Check out our second episode of the Pom Vida Invigorator Series: Ilana Wiles!

Pom Vida was created to simplify your switch to and then ongoing purchase of clean skin care, body care and hair care products for the whole family. We truly believe that unless this is a topic you are personally passionate about, it shouldn't be an aspect of your life you are spending a huge amount of time thinking about. Our lives are plenty packed - too much, in fact, for most of us - and you don't need an added task or stressor. Pom Vida is intended to be your helpful friend, giving you the insider tips on the best clean products in a sea of choices...and then offering a super simple and affordable way to buy those products.

During the year of product trials prior to the launch of Pom Vida, I thought about the purpose of Pom Vida and not only how these products would improve your life and health, but also how the creation of this business could make sure you hold on to every precious minute of your day. Time and health are our most valuable commodities. The health aspect of using safer products - void of harmful ingredients - is easy to see, but I wanted a way to make it clear to you that we also value your time. What better way to highlight our commitment to giving you back time in your day by taking a task off of your plate, than showcasing people who fill their days with something they are passionate about?
So there is the birth story of Pom Vida Invigorators: I decided to ask for interviews with people I know who are creating exciting life paths based on their deepest passions and interests. Finding ways to give back, help each other, pursue passions, follow the pull of creativity or invention - even when it is the harder choice or a bumpy path - is such an inspiring way to take on life in my opinion. Making the switch to clean self care products a more simple, approachable, inclusive and enjoyable experience is my goal and current passion. Leaving you more time to live the life you want to live tothe fullest is a huge added bonus.
Last Spring and Summer (2019), I interviewed many people whom I find intriguing and formidable in their pursuit of a career path that is maybe not quite the norm, but that clearly fills them with joy and purpose. Quite simply, people who I found to be 'invigorating.' (Yes, yes, also like a good exfoliating scrub or brightly scented face or body product. You didn't think I could name a series without a good pun, did you?) We will be uploading these video interviews - raw, real, and done without the bells and whistles of a crew - on our YouTube channel, as well as shorter excerpts on IGTV.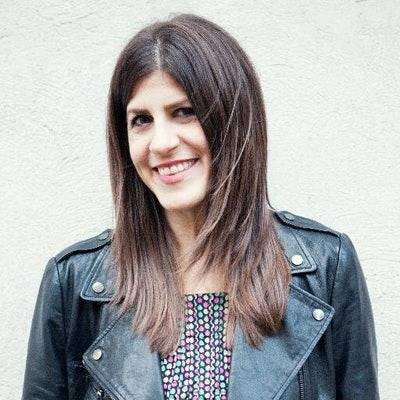 Which brings me to our second Invigorator: Ilana Wiles. Ilana is the brains, heart, creator and mama behind the website www.mommyshorts.com, the IG accounts @mommyshorts, @mommyshortssquad, and @averageparentproblems, as well as Tiktok's @mommyshorts. She is also the author of The Mommy Shorts Guide to Remarkably Average Parenting. Oh yes, you want to hear how she got here. Trust me.
Ilana Wiles had a thriving career as a creative director in advertising for more than 15 years. She was responsible for TV commercials and ad campaigns for well known brands like Oreo and Diet Coke and assumed that would remain her career path. She started Mommy Shorts and began dabbling in blogging back in the early years of blogs, and in particular, 'mommy blogs' as parenting genre blogs were called. That dabble quickly became successful enough for her to become a full time blogger. But, of course, that is not the full story. You'll have to listen to our interview to hear exactly how that switch officially occurred...as well as how she's gained such incredible success in the years since.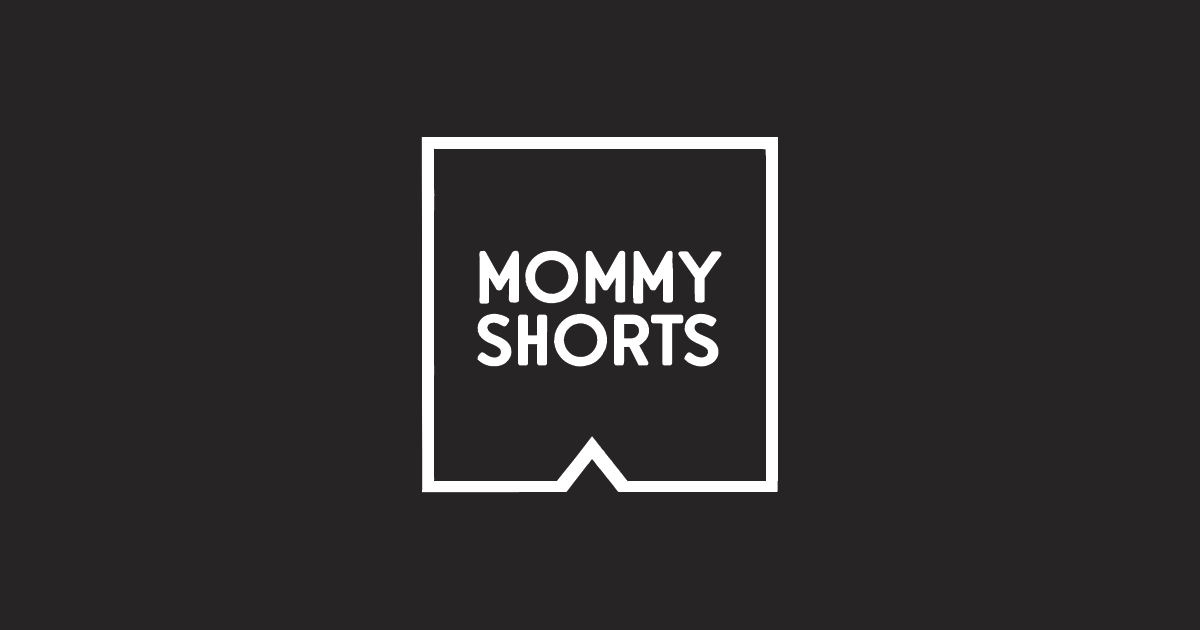 As you may be able to tell by her handles and website name, Ilana forged this creative career path while also momming. (I know it's not an official verb, but it's 2020. Let's allow it, okay?) She has two daughters, Mazzy (10) and Harlow (7), as well as a husband, Mike and in a gutsy Covid power move: a new puppy, Frankie. They live in New York City and if you follow her feeds you will get a satisfying glimpse at daily life in NYC.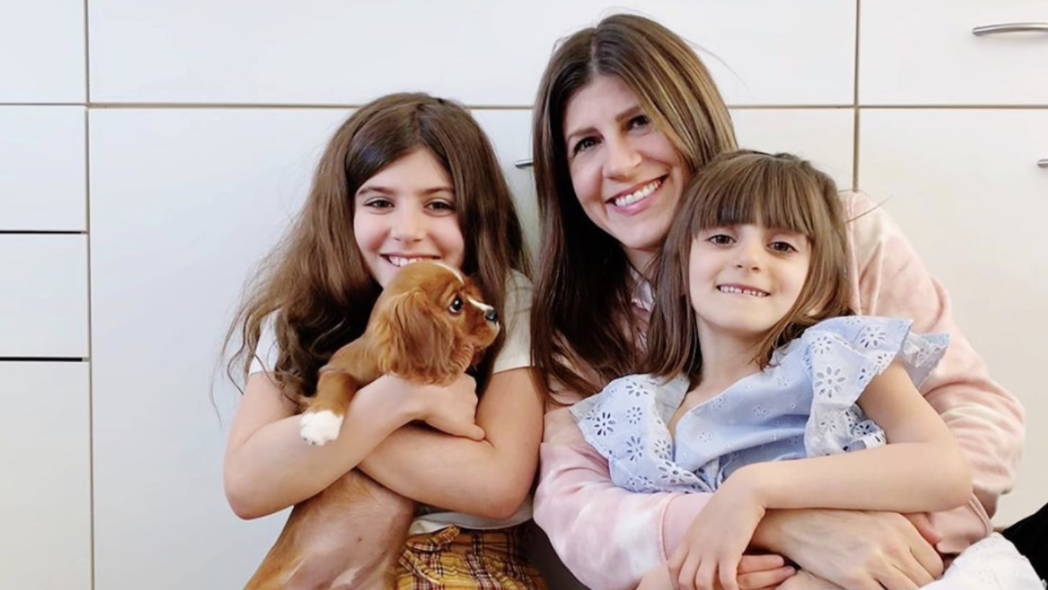 Even though this interview is a little bit of a time capsule, as it occurred last summer (2019) before the world turned upside down, her in depth description of how she got where she is today still stands. In the years that she was creating this professional role it was truly a new frontier still misunderstood by many. The courage to keep moving forward and focus on creating a career path that didn't previously exist is so exciting and inspiring to listen to. I hope you feel as invigorated after listening to this episode as I did while conducting it.
Watch our talk with Ilana Wiles on our YouTube Channel by clicking here

The Best Natural Ingredients for Dry Skin Dry skin is actually one of the easiest concerns to treat with natural...
5 Benefits Of Sunscreen... Year Round I know what you're thinking: It's finally Fall! Why is she talking about sunscreen...